Heeling Sole is hiring LMT's in San Antonio!
Ready for a massage job that literally gets you to think on your toes while you work?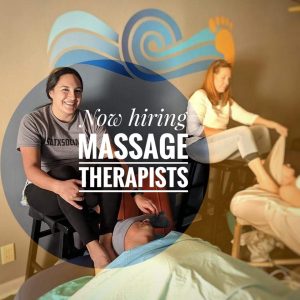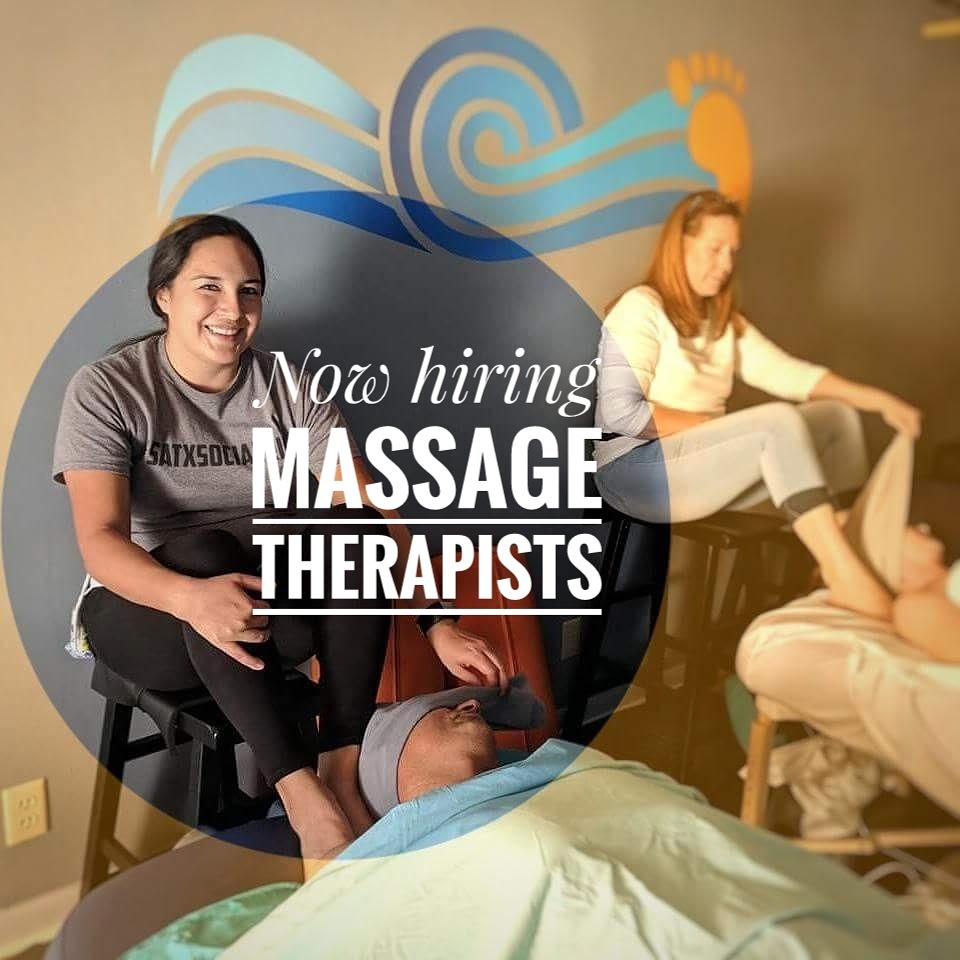 Heeling Sole has been massaging hands-free and two feet deep into San Antonio's muscles since 2006. We've been voted "Best Massage" in  town by readers of the SA Current Magazine 5 years in a row. Our massages have been on the local morning shows, we have had articles written about our work locally and regionally, and we've even been FEETured with Dr Oz! We are the Texas hub for continuing education in this specialized field, a NCBTMB and Texas approved CE provider, and Heeling Sole has become nationally recognized within the Barefoot Massage community as an innovative business in the industry. Many of the experienced LMTs on staff (we call them Sasquatches) have relocated to the Alamo City specifically to come up through the Ashiatsu training and/or internships available onsite, and they infuse their natural massage talents down into their SOLES! Our Sasquatches get great reviews, have a loyal following of clients, and are skilled specialists in their craft.
This could be you!
Refine your Barefoot Massage skills and deepen your anatomy nerdiness.
Retire your hands and specialize in massaging with your feet during every shift you work!
Not trained in Ashiatsu yet? NO WORRIES! Jeni will train you… Just start studying your anatomy now 😉
Are you already trained in Shiatsu, Thai or other styles of bodywork on a mat? Be sure to let us know – we are looking for YOU!
Heeling Sole is looking for two Licensed Massage Therapists to bring onto this team ASAP. If you are interested in retiring your hands and are ready to go "all barefoot, all the time" then email Jeni@HeelingSole.com